Welcome to the website for the OIE/FAO Reference Laboratory Network for Foot-and-Mouth Disease.
The OIE and FAO have designated reference laboratories with scientific and technical expertise within the areas of animal health, public health and zootechnics to help prevent, control and eradicate major animal diseases.More about us
FMD Dashboard
FMD Global status and a summary of headline events
Lineage-specific RT-PCR assays
Lineage-specific RT-PCRs now updated to include the PCR for A/ASIA/G-VII lineage-specific assay
Follow the SCIENCE/LINEAGE SPECIFIC PCR link on the drop down menu above or click here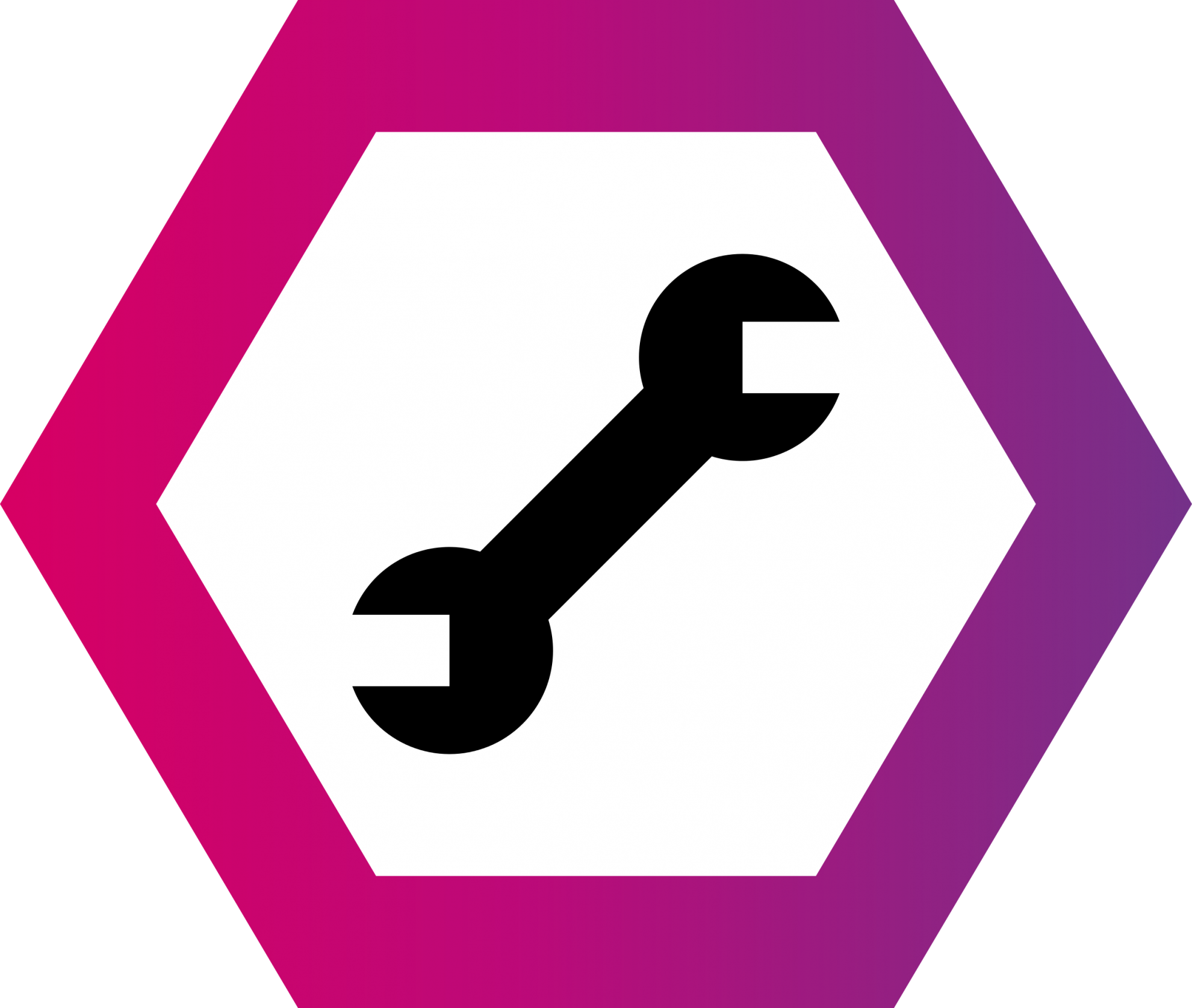 FMDV Tools
Foot-and-mouth disease virus
sequence analysis tools.
FMDV Tools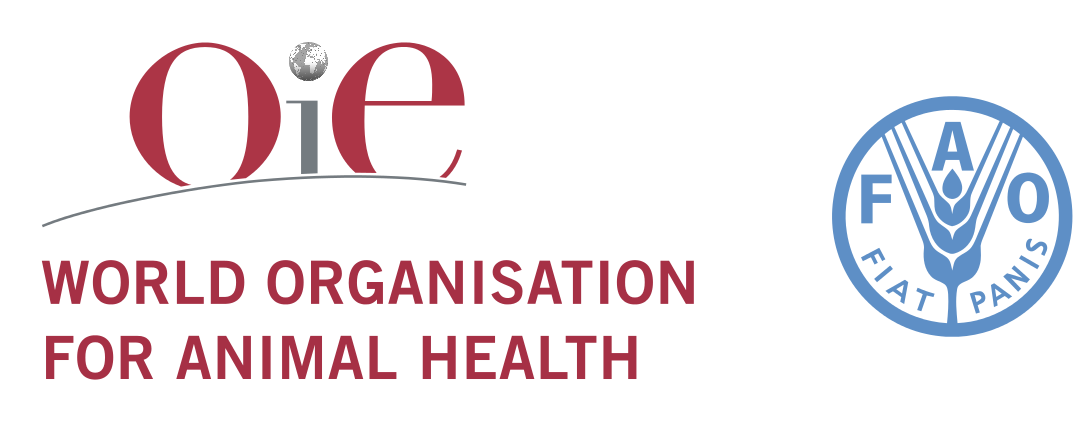 OIE/FAO FMD Reference Laboratory Network
Laboratories of the OIE/FAO Foot-and-Mouth Disease Reference Laboratory Network.About the laboratory network

Network Annual Meeting
Details of the annual meetings of the OIE/FAO FMD Reference Laboratory Network.
Network Annual Meeting